Free advice and technological support to companies in their digital transformer process. In collaboration with Red.es and the Spanish Chamber of Commerce.
Visit the website
ICT Business
Information portal on technology trends and free access to training resources to keep up to date with the latest developments in digitization for SMEs.
Visit the website
Digital signature
We help you to process your 'Digital ID', the certificate with which you can identify yourself to third parties electronically and with full legal validity as well as securely carry out telematic procedures.
More information
Digital Innovation Hub
The one-stop shop that helps companies in the Balearic Islands to be more competitive thanks to use of digital technoligies in their business or production processes, in their products or services.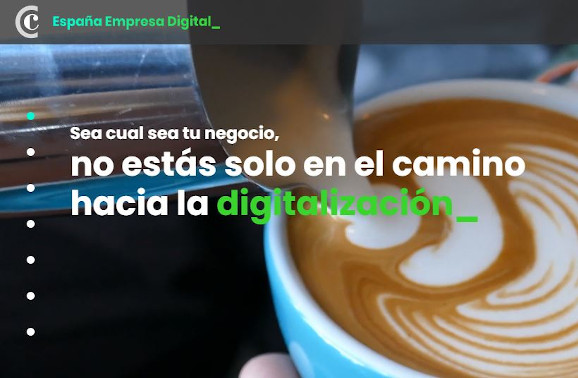 España Empresa Digital
Information, tools and aids to understand the digitalization.
In the "España Empresa Digital" (Digital Company Spain) you will learn about the advantages of incorporating new technologies and you will access information programs and grants. In addition, you can take a self-diagnosis test to measure the degree of digization of your business.
Digital company