How to Drive your Business Forward
Virtual Business Campus
Flexible online training for companies & professionals, dynamic methodoloy and monitoring of what is being learned by the tutor.
See more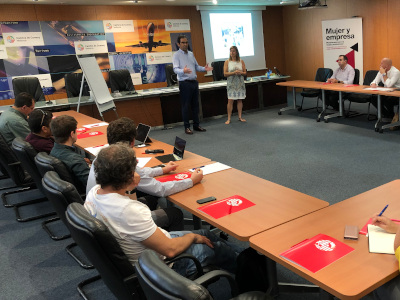 Always up-to-date
We organize talks, training seminars and courses for you to stay up-to-date in the latest trends in digital marketing, HR , economics and business management.
See Events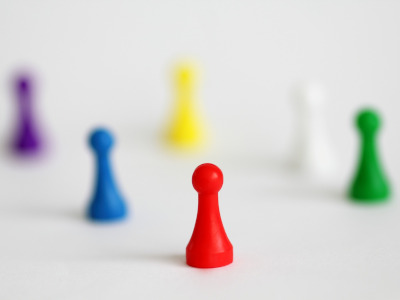 Further Links of Interest
Useful information and support for your business activities available from external organizations.
Access