Brexit information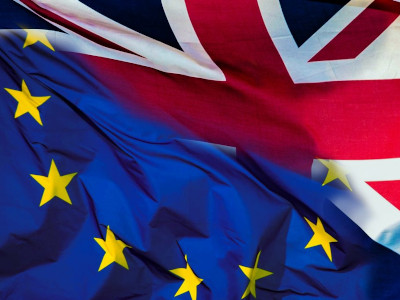 The transitional period ends on December 31st 2020, the date on which the United Kingdom will be treated for all purposes as a third country for members of the European Union.
In the absence of bilateral agreements between both parties, the Mallorca Chamber of Commerce recommends that all companies prepare for the future, make decisions and adopt the necessary administrative measures.
Given the numerous doubts and particularities that may arise for companies in the Balearic Islands in their preparation for Brexit, the Chamber of Commerce of Mallorca, in collaboration with the General Directorate of Commerce of the Balearic Government, enables the email address brexit@cambramallorca.com Business inquiries received in this mailbox will be referred to the competent body of the Government of Spain, depending on the question raised, so that it can proceed with a quick, direct and individualized response.
The Secretary of State for Commerce has prepared complete guides to access the United Kingdom market as of January 1, 2021 with relevant information for exporting companies on customs procedures, controls for agri-food products, chemical products, industrial products and consumer goods. and other horizontal topics >> CONSULT THEM HERE
Brexit Inbox
AddressEstudi General, 7
07001 PALMA (Mallorca)
Illes Balears - SPAIN

Call us on(+34) 971 71 01 88



Emailinfo@cambramallorca.com