Brexit Information Point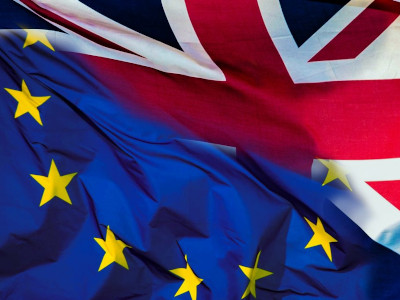 As of January 1, 2021, the United Kingdom is treated to all intents and purposes as a third country for the partners of the European Union. After almost 10 months of negotiation, against the clock and barely a week before the end of the transition period that began with the UK's exit from the EU, Brussels and London closed on Thursday, December 24, the technical agreement that should define their future trade and political relationship as of January 1, 2021.
Brexit mailbox
In view of the numerous doubts and particularities that may arise for companies in the Balearic Islands, the Chamber of Commerce of Mallorca, in collaboration with the Directorate General of Trade of the Balearic Islands Government, enables the mail address brexit@cambramallorca.com. The business queries received in this mailbox will be referred to the competent body of the Government of Spain, depending on the issue raised, to proceed to a quick, direct and individualized response.
Brexit Inbox